Product: Cast lamp post parts
Implementing Year: 2019
Production Time: 6 months
Market: Rabat, Morocco
Cusstomized Cast iron Lamp post for Morrocco
The lamppost is one of the core products of the Vietnam Cast Iron. Since establishment, we have been working with numerous partners relating to lamp post products.
Remarkably, in 2019, Vietnam Cast Iron was entrusted to be in charge of the Royal Lamppost Project in Rabat, Morocco.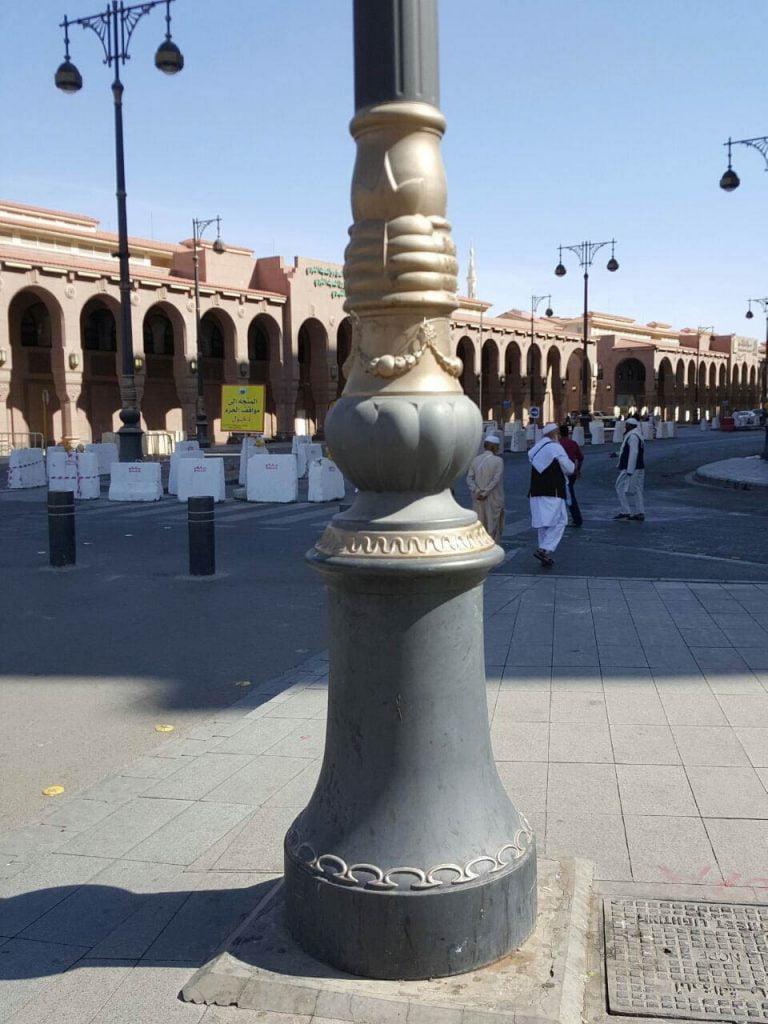 As Morocco's capital, Rabat is home to the most famous country's destinations from important museums, the Royal Palace, the Mausoleum of Mohammed V to historical attractions.
The Royal Lamp post Project was about providing street lighting pole part for the city's decoration and lighting. 
Since making the contract, Vietnam Cast Iron has worked closely with Morocco's partner on lamp post design to meet all of the customer's requirements. The project lasted for 6 months including production processes and shipping procedures.
The lighting pole is designed by following the royal style. The lamppost base features steady enough to support the upper parts; together with the polished surface, and classic border ornamental elements.  
The upper section is more stylish with impressive curved and pattern elements. 
Totally, Vietnam Cast Iron produced 2400 lamp post units, each unit weighs 500 kg. The lamp post was made from cast iron with EN-GJL 200 standard.
It was produced by the furan resin sand casting technology which is one of the main methods used to produce casting with outstanding advantages. This method helps castings to smooth surface quality and fewer defects.  
The lighting pole is coated with the powder paint that allows this fixture to be more elegant and able to stays durble overtime when placing outside. 
An order with Vietnam Cast Iron will save you money upfront and long term. Call us today to find out how we can make your project exceptional.
Contact information
Vietnam Cast Iron Co.Ltd

Lai Xuan, Thuy Nguyen District, Hai Phong city, Vietnam
Email: [email protected]

Hotline +84 08 6543 0133