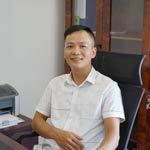 Mr. Vu founded Vietnam Cast Iron in 2014 with a vision that bringing Vietnamese high-quality metal casting products beyond the country's border and become a world-class supplier.
With 12 years of experience in metal casting industry and management abilities, Mr. Vu has been leading and inspiring his team striving against numerous difficulties since the beginning, constant growing and innovating, and affirming the company's brand in the map of global supplier for metal casting products.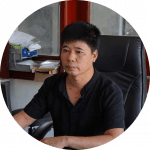 Nguyen Van Tam
Manager of Lamppost Factory
Was born in a family which has traditional craft in metal casting and mechanical engineering for three generations, Mr. Tam is an expert with 30 years of experience in the field of lamppost production from cast iron and ductile iron.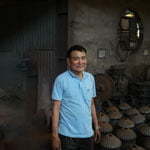 Nguyen Van Tuan
Manager of Steel Casting Factory
Mr. Tuan was born and grown up in a family that has two generations continuously inheriting traditional casting occupation. He has 22 years of experience in the industry of alloy steel iron casting.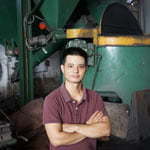 Nguyen Ngoc Khanh
Manager of Cast Iron Patio Furniture Factory
Coming from a family with traditional craft in metal casting, Mr. Khanh is the third generation inherited skillfulness and expertise from his family. He has 10 years of experience in casting patio furniture.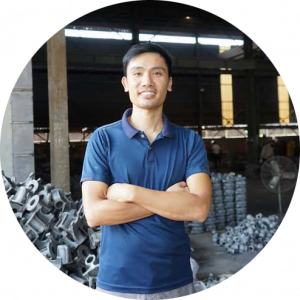 Nguyen Van Kien
Manager of Pump Casting Factory
Mr. Kien is descended from a family with three generations working in the metal casting industry. He is professional in casting pump case with almost 10 years of experience.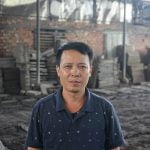 Ha Van Quang
Manager of Counterweight Casting
/ Aluminum Casting Factory
With more than 34 years of experience in the casting industry, Mr. Quang is an expert especially in casting counterweight and aluminum.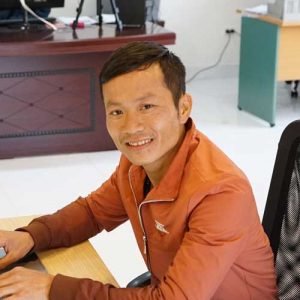 Dinh Tien Dung
Manager of mold casting factory
Mr. Dung has more than 10 years of experience working in casting industry and expertise in mold casting.