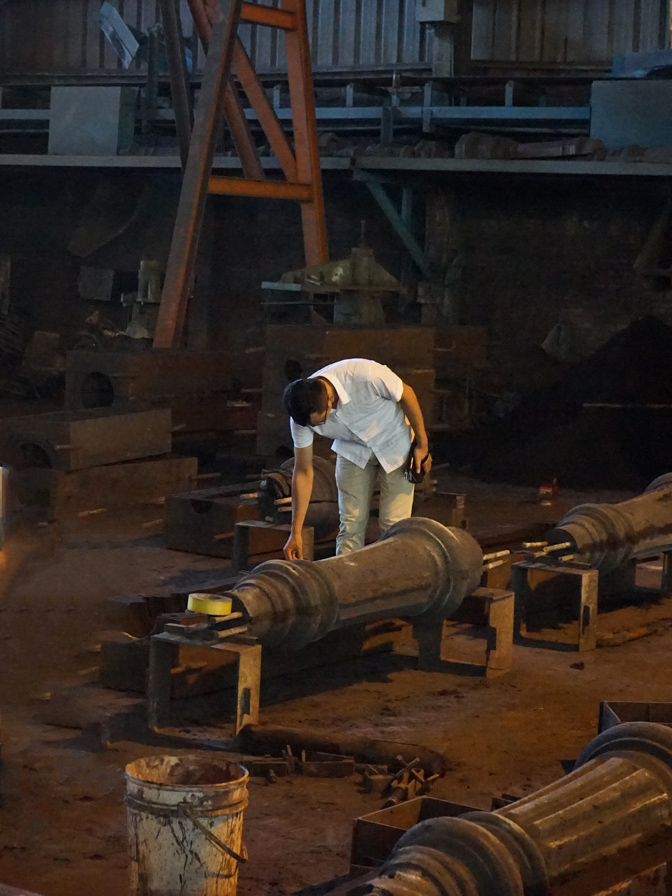 Biography
Mr. Dinh Tien Vu was born in a family which has a traditional casting craft. From an early age, he witnessed his father and uncles work hard in the foundry. Growing up, he followed his father to the foundry and started accumulating skills and expertise in the metalworking industry.
After graduating from the college, Mr.Vu officially worked at Thanh Thang Mechanical Corp as a technical officer. Later on, he took responsibility as a vice president at the company, mainly dealing with customer relations and technical supervision.
Although achieving such a good position at a good company as Thanh Thang Mechanical Corp, Mr.Vu always nurtures an ambition that is established his own foundry to inherit and develop his family traditional craft.
Carrier
In 2014, Mr.Vu founded Vietnam Cast Iron Co. Ltd. with a vision that bringing Vietnamese high-quality metal casting products beyond the country's border and become a world-class supplier.
With 12 years of experience in metal casting industry and management abilities, Mr. Vu has been leading and inspiring his team striving against numerous difficulties since the beginning, constant growing and innovating, and affirming the company's brand in the map of global supplier for metal casting products.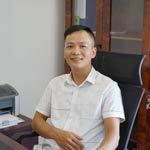 Towards bringing real values to customers.