What our clients talk about us
During 6 years of operation, we have built long-term partnerships with customers across continents from the Americas, Europe, to Asia. Below are the responses of some of our customers, let's see how they put their trust on us and satisfy with our product.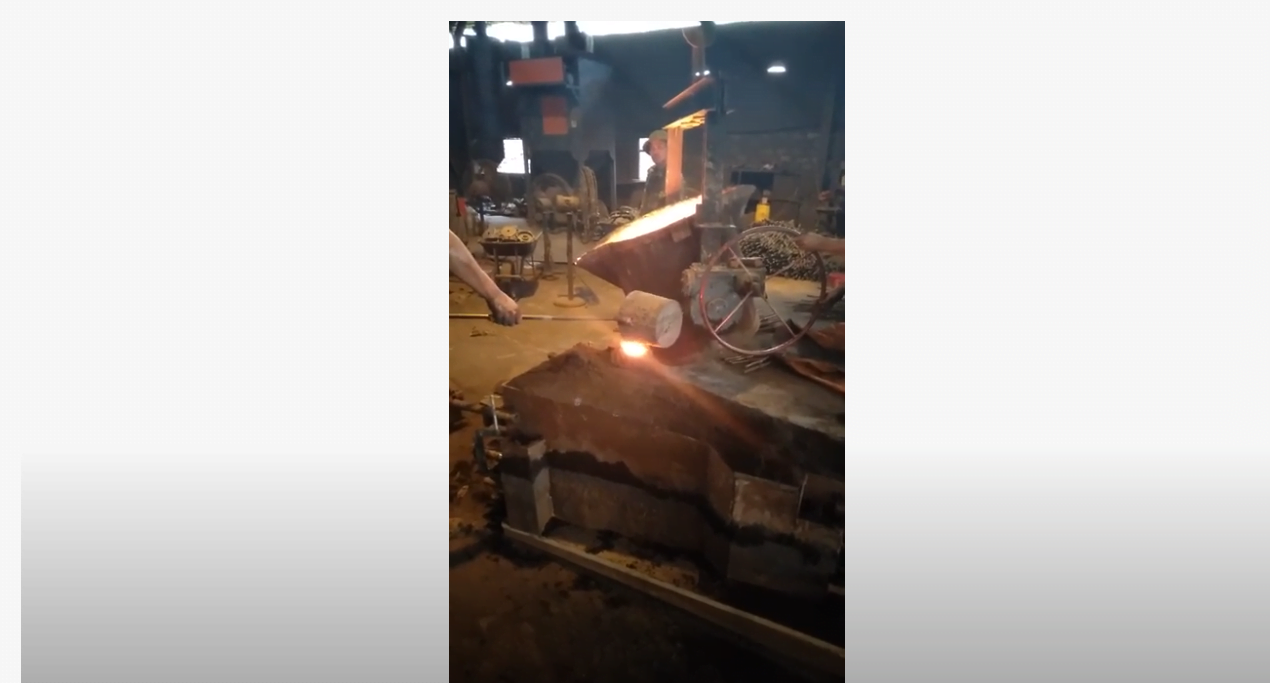 We are unloading the container at this moment and we are very satisfied with the quality of the articles. Thank you very much for your service. We are going to implement a new project and looking forward to building a long term cooperation with your company.
Hope the world's situation will back to normal soon and we can work together in other projects. Special thanks to Mr. Vu, can not wait to welcome you in England.
Thank you for the effort Vietnam Cast Iron shows us. It demonstrates your capacities, competence and professionalism as a World Class Supplier.
Mr. Michael from Netherland
Success projects
Vietnam Cast Iron has the know-how and experience to manufacture OEM Casting products. Since establishment, customer has been entrust us for hundreds of project. Many of them now are our strategic partners. Check some of our recent project to see our casting ability.