What clients talk about our casting capacity
Proud of being the leading metal casting foundry in Vietnam and world casting part suppliers, since establishment till now, we have worked on hundreds of casting parts projects and distribute our products across the world market. Currently, we record our strategic partnerships over 50 and with the annual orders. The reorder rate reaches 90% with high satisfaction from the customer.
Below are the responses of some of our top customers, let's see how they put their trust in our foundry and satisfy with our casting work.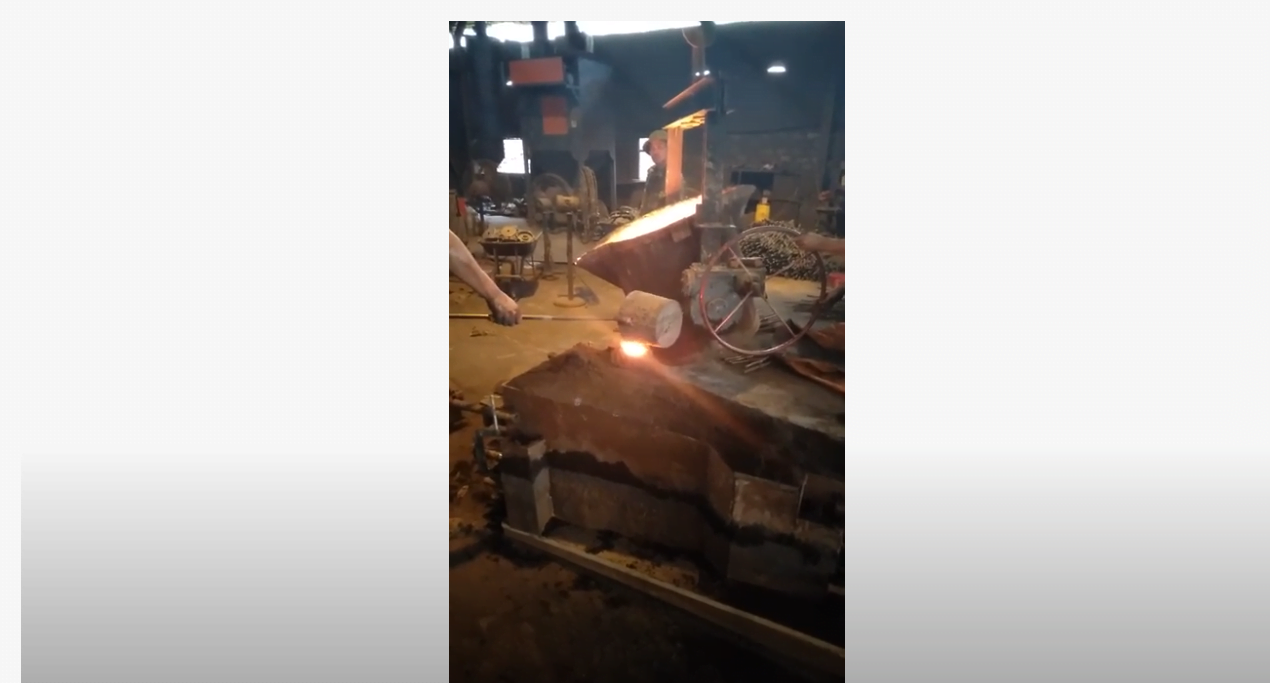 We are unloading the container at this moment and we are very satisfied with the quality of the articles. Thank you very much for your service. We are going to implement a new project and looking forward to building a long term cooperation with your company.
Hope the world's situation will back to normal soon and we can work together in other projects. Special thanks to Mr. Vu, can not wait to welcome you in England.
Thank you for the effort Vietnam Cast Iron shows us. It demonstrates your capacities, competence and professionalism as a World Class Supplier.
Mr. Michael from Netherland
Our successful casting projects
Find here some of the recent outstanding metal casting projects we were responsible for. You will get the idea of our foundry casting ability and production strength. Also, contact us to check how we can accomplish your project exceptionally.