2017 has marked a very successful lamppost project of VIC and Dutch partner. Totally 20.000 garden lighting posts were manufactured and delivered to the Netherland. The excellent product quality that far beyond expectation has boosted to build of a strategic partnership between us.
Implement year: 2017
Production time: 5 months
Type of product: Garden lighting post
Manufacturer: VIC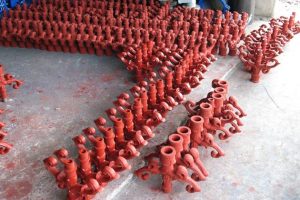 VIC is a casting lamppost manufacturer to the Netherland. The Dutch contractors are is one of our strategic partners with very big projects accomplished. Remarkable in 2017, we had done the garden lamp post with a high appreciation for our Dutch customer.
This lamppost project values approximately 2.5 million US dollar including 20.000 post lighting in total. Counted both lead time and mass production process, it has been manufactured and completed in 5 months.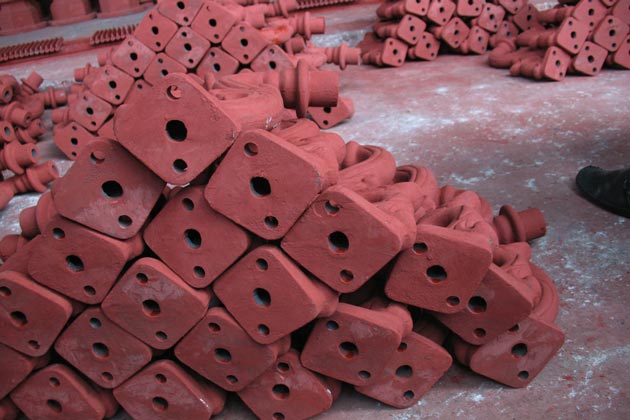 This is an OEM full lamppost fixture order and we work on every customer requirement to meet their need.
This garden lighting post features European style with single lantern on top. Its size is in the medium height (3.5m). Each lamppost weight 80 kg. Construction of high standard cast iron material prevents it from natural damage and external factors.
Regarding manufacturing process, we applied green sand technique for the molding process. Each parts of the lamppost are cast separately and then assemble together. All of procedure are strictly control by inspection process from input material to melting metal, cleaning and machining.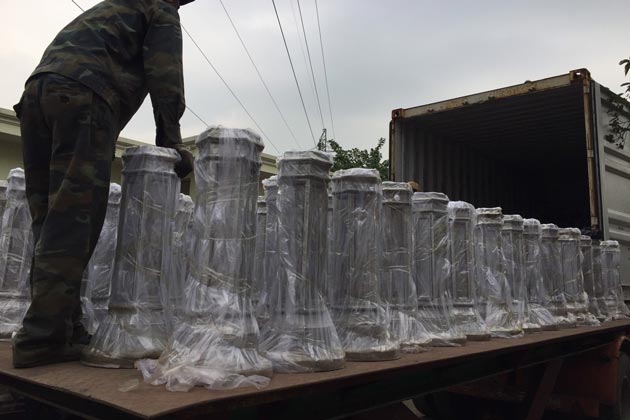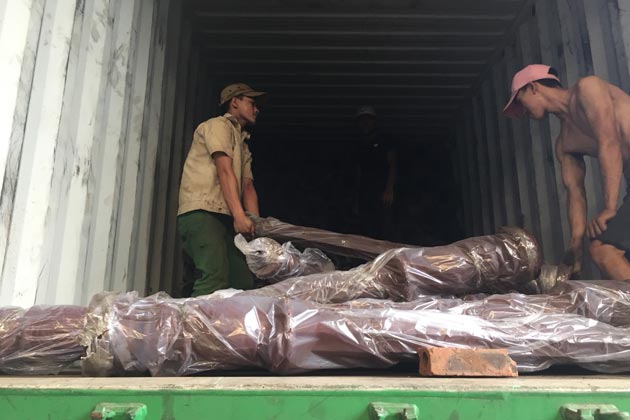 The lamppost has applied the primer and topcoat to perform good visuals and keep protection from extreme weather. Thanks to that, this lighting fixture is low maintenance and can last for at least 50 years without any damage.
---
If you are looking for cooperating, feel free to contact us via: [email protected]