VIC is the lamp post manufacturer to the European market (UK, Belgium, Germany, France, the Netherland, etc). Buying lighting posts from us, the customer is not only guaranteed for high quality but also beneficial tax relief policies resulting in cheaper prices compared with other exporters.
Vietnam Cast Iron is the leading cast metal manufacturer located in Vietnam.
We supply customized-designed casting products meeting international standards within fields as following: Agriculture Machinery; Construction Industry; Transportation; Marine; Water Supply and Drainage.
Our products are made from cast iron, ductile iron, carbon steel, and aluminum; and processed by three main innovative technologies including Green Sand Casting, Lost Foam Casting, and Furan Sand Casting.
We are a 100% product-exported company. Our main market is Europe (with the core customer is in England, Belgium, Netherland, France) by supplying our core product which is cast iron lamp post.
With numerous successful project, we are proud of to become one of the reliable lamp post manufacturer to Europe market.
Our Lamp post manufacturing ability to the Europe market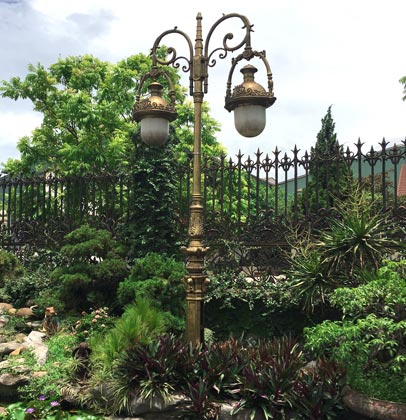 VIC is the long-term lighting post manufacturer and supplier to the UK, the Netherland, Belgium, Germany, France, Italy, Spain, etc. Casting the outdoor lamp post part is our core product. We are able to cast light post components such as lamp base, lantern, lighting arm, post, etc mainly from cast iron and aluminum materials.
Our european lamp post are very applicable, from light post for street lighting to decoration lamp post outdoor, etc.
Our cast metal lamp post comes in different styles and designs, from Victorian, vintage, antique, retro, European style, Royal Features to modern looks, we are able to meet all the taste to European customers.
Our cast iron lamp post and alumnium cast lighting pole parts are manufactured by advanced technologies, skillful workers and technical supervision.
From the raw material to the final outcome, we guarantee our product meets all the international standards and especially the European strict requirements. We are confident that our casting product will make satisfy even the most demanding customers from England, the Netherland, Belgium, Germany, France, Italy, Spain, etc.
Since running the business, we have completed numerous lamp post projects and become a reliable lamp post supplier to European countries.
All of our lighting post outdoor products are featured by
Raw material test
High strength
Rust resistance
Smooth finish
Quality tested
The benefits for Europe customer when import lamp post from Vietnam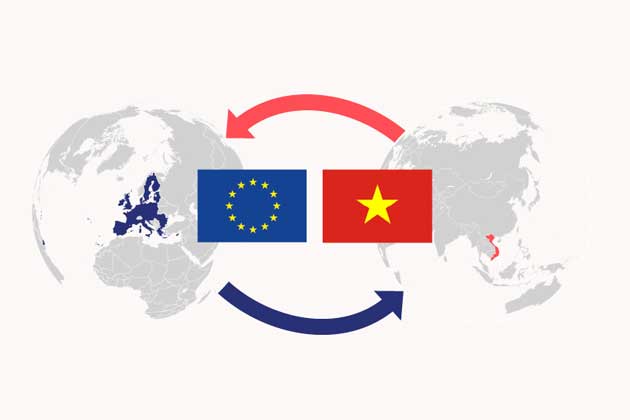 Vietnam and Europe are the two markets with numerous potential cooperation. Good trade between the two partners benefits much from governmental tax relief agreements.
Particularly, with the EU-Vietnam Free Trade Agreement comes into effect in the upcoming time, the Vietnamese good exported to the European countries will get many tax preferences. Contrary to the European good to the Vietnamese market.
Explained in detail, with the EVFTA Agreement, right after the Agreement comes into effect, the EU commits to abolish import duties on about 85.6% of tariff lines, equivalent to 70.3% of Vietnam's export turnover to the EU.
After 7 years from the date of entry into force of the Agreement, the EU will eliminate import duties on 99.2% of tariff lines, equivalent to 99.7% of Vietnam's export turnover.
For the few remaining items (equivalent to about 0.3% of export turnover), the EU commits to giving Vietnam a tariff-rate quota (TRQ) with an import tax in the quota of 0%.
Thus, it can be said that nearly 100% of Vietnam's export turnover to the EU will be eliminated import tax after a short period (7 years).
Hence, regarding all of the Vietnam Cast Iron casting products in general and cast iron and aluminum lamp posts in particular, they will get special treatments when export to the European market. The tax relief leads to a product price reduction.
As a result, European customers can buy street casting metal light posts with cheaper prices in comparing with other exporters such as China due to the FTA.

Moreover, the lamp post-manufacturing in Vietnam also has an advantage because of low production costs. The raw material for lighting post-manufacturing is available with various suppliers in Vietnam. Therefore, it is easy to buy and the cost is also competitive.
Additionally, with the advantage of a big population, the labor cost in Vietnam is quite cheaper than European countries.
With these above benefits, the final product manufacturing by Vietnam Cast Iron maintains a very competitive price in comparing with China or other European suppliers.
How to transport lamp post from Vietnam to Europe
Nowadays, the world is connected leading the transportation is quite easy from one place to very far continents. The good transportation from Vietnam to the European countries is pretty convenient.
Almost of transportation methods are available, most popular are the airway and seaways. The cost for each method is different depending on the mass of the product and the distance between Vietnam and the arrival places.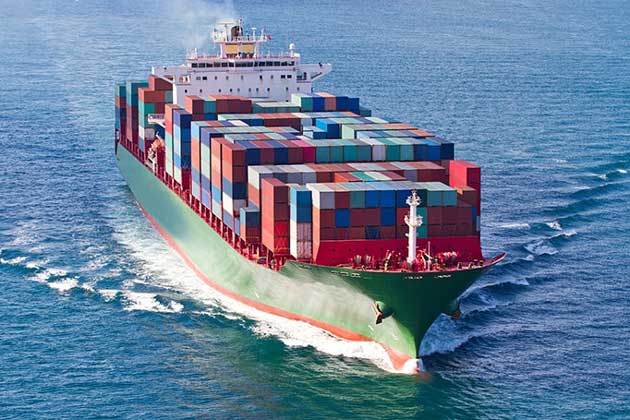 Some main ports in Europe for Vietnam Cast Iron lamp post product can be named such as Hamburg, Rotterdam, Antwerp, Southampton, Stockholm, Marseilles, etc.
Frequent airports such as London Heathrow, Paris Charles de Gaulle, Frankfurt International Airport, Amsterdam Airport, etc.
Conclusion
For all of Vietnam Cast iron lamp post to Europe, we provide fully legal documents and certificates of origin so that the customer can get special treatment for importing products from Vietnam.
VIC is proud of being a reliable lamp post manufacturer to European countries. Our working motto is customer satisfaction is our development.
At our company, we don't look at the short term benefits but build trust and long term cooperation with our partners.
Browse our website to see our casting ability and contact us to get quote for your specific project.
Contact information
Company: Vietnam Cast Iron Co.Ltd
Address: Lai Xuan, Thuy Nguyen District, Hai Phong city, Vietnam
Email: [email protected]
Reference: https://ec.europa.eu/trade/policy/countries-and-regions/countries/vietnam/